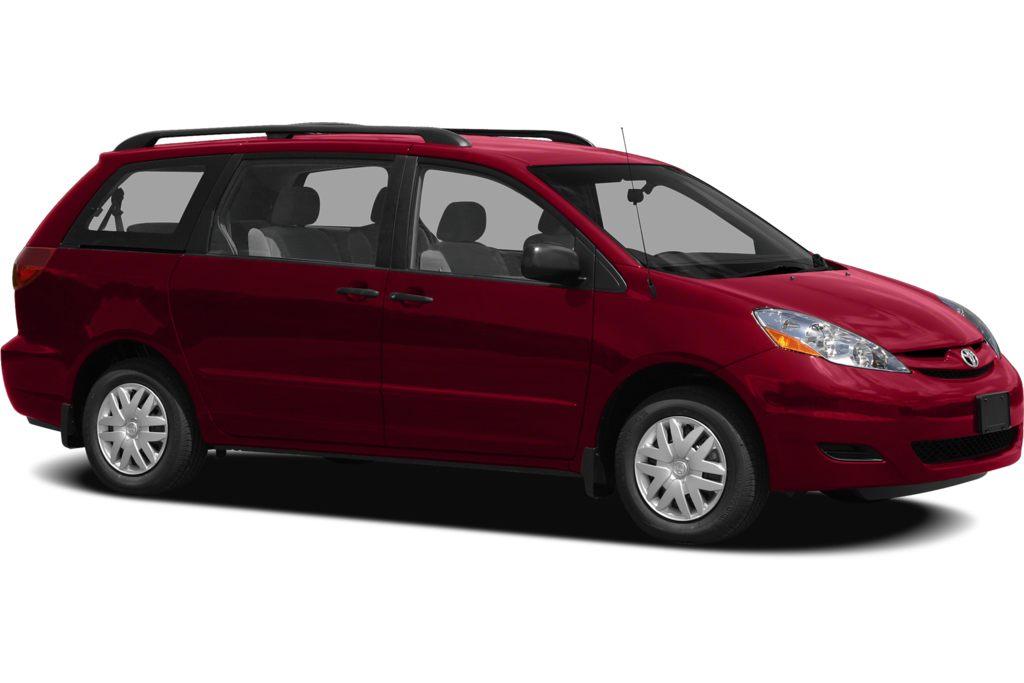 Vehicles Affected: Approximately 310,000 model-year 2005-07 and 2009-10 Toyota Sienna minivans
Get 2018 Toyota Sienna Details Find a 2018 Toyota Sienna Near You
The Problem: Grease inside the shift-lever assembly could transfer to other internal components, causing them to function improperly. This could allow the shift lever to be moved out of Park without depressing the brakes, which could lead to a vehicle rollaway if it occurs when the parking brake isn't engaged, increasing the risk of a crash.
The Fix: Dealers will replace the shift lock solenoid with a new one, remove the grease and reapply an appropriate amount of grease for free.
What Owners Should Do: Toyota will begin notifying owners by mail by mid-December. Owners can call Toyota at 800-331-4331 or visit www.toyota.com/recall for more info.
Need to Find a Dealer for Service? Go to Service & Repair to find your local dealer.
More Recalls