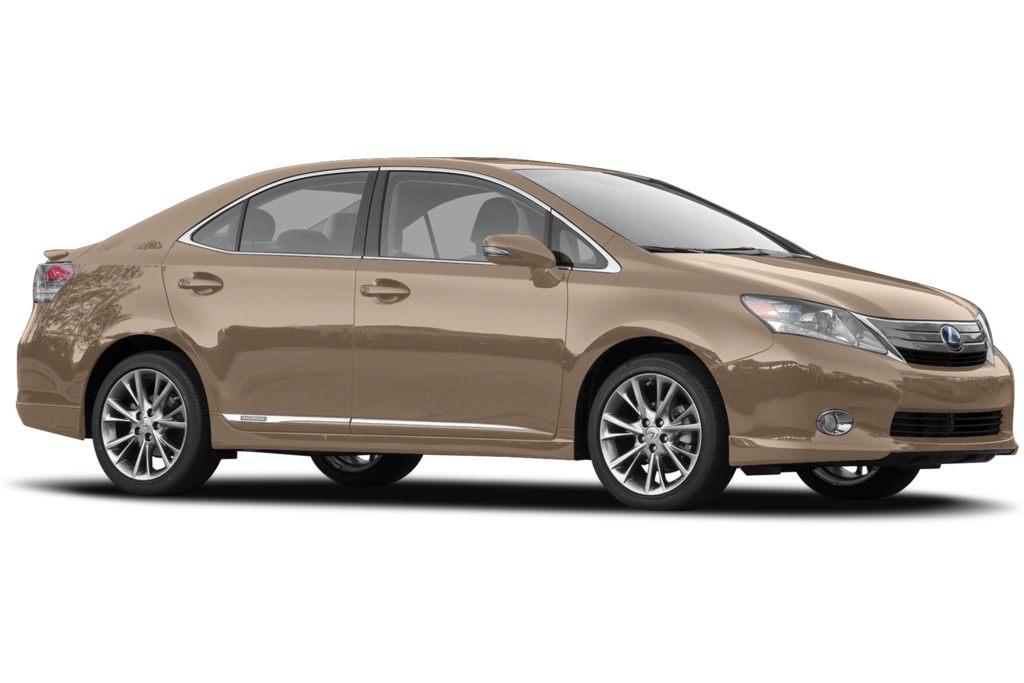 Vehicles Affected: Approximately 18,000 model-year 2010 Lexus HS 250h sedans
The Problem: A manufacturing issue in the transaxle assembly may cause components to wear, leading to a potential short circuit that will illuminate warning lights and messages. In most cases, the vehicle will enter a fail-safe mode that results in reduced propulsion for a limited distance, but in rare conditions, the hybrid system could shut down, increasing the risk of a crash.
The Fix: Dealers will replace the transaxle assembly with a new one for free.
What Owners Should Do: Lexus manufacturer Toyota will begin notifying owners by mail by late November. Owners can call Lexus at 800-255-3987 or visit www.toyota.com/recall for more info.
Need to Find a Dealer for Service? Go to Service & Repair to find your local dealer.
More Recalls
Get 2010 Lexus HS 250h Details Find a 2010 Lexus HS 250h Near You