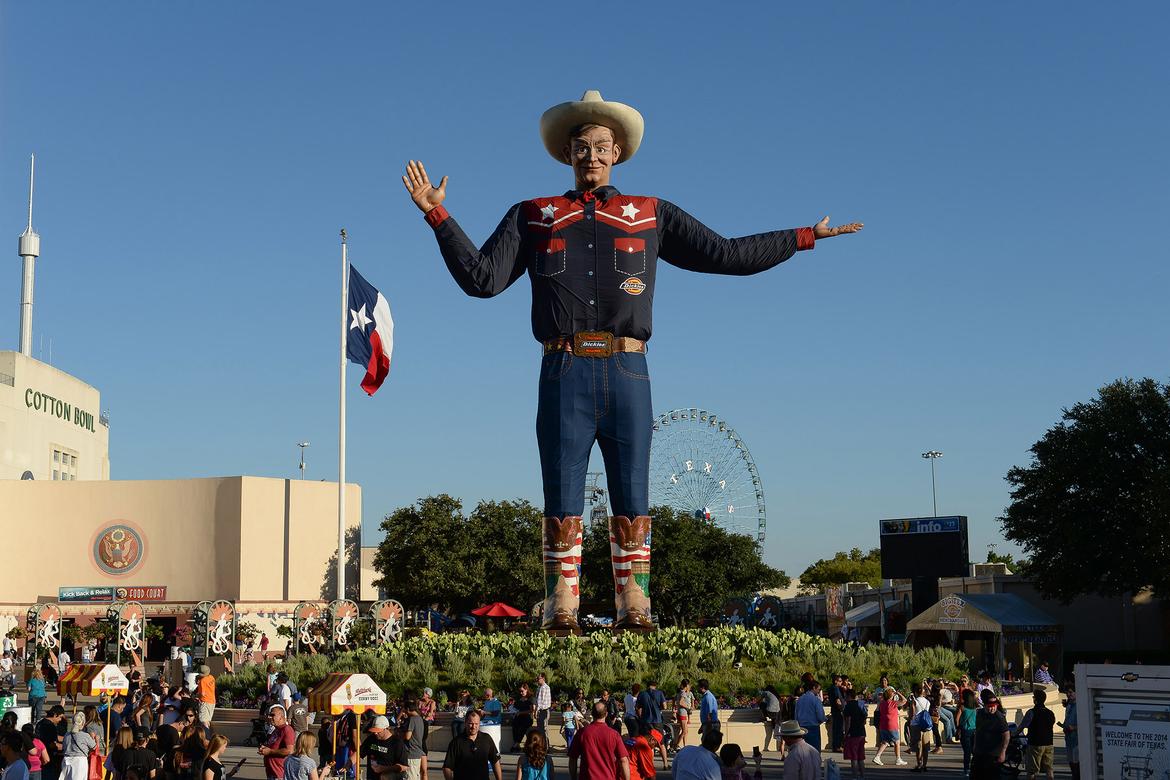 If you're a fan of unusual fried foods, giant flame-resistant talking mechanical cowboys and pickup trucks — and, c'mon, who isn't? — the 2017 State Fair of Texas is the place to be. Texas is home to the most truck buyers in the country, and manufacturers use the event as an opportunity to show off concepts, new models, and new trim levels and packages for their trucks.

Related: Pickup Truck News

This year, the news leans heavily toward the latter, as three American manufacturers announce new options packages. PickupTrucks.com, our sister site, has truck fans covered for each announcement:
Chevrolet Centennial Editions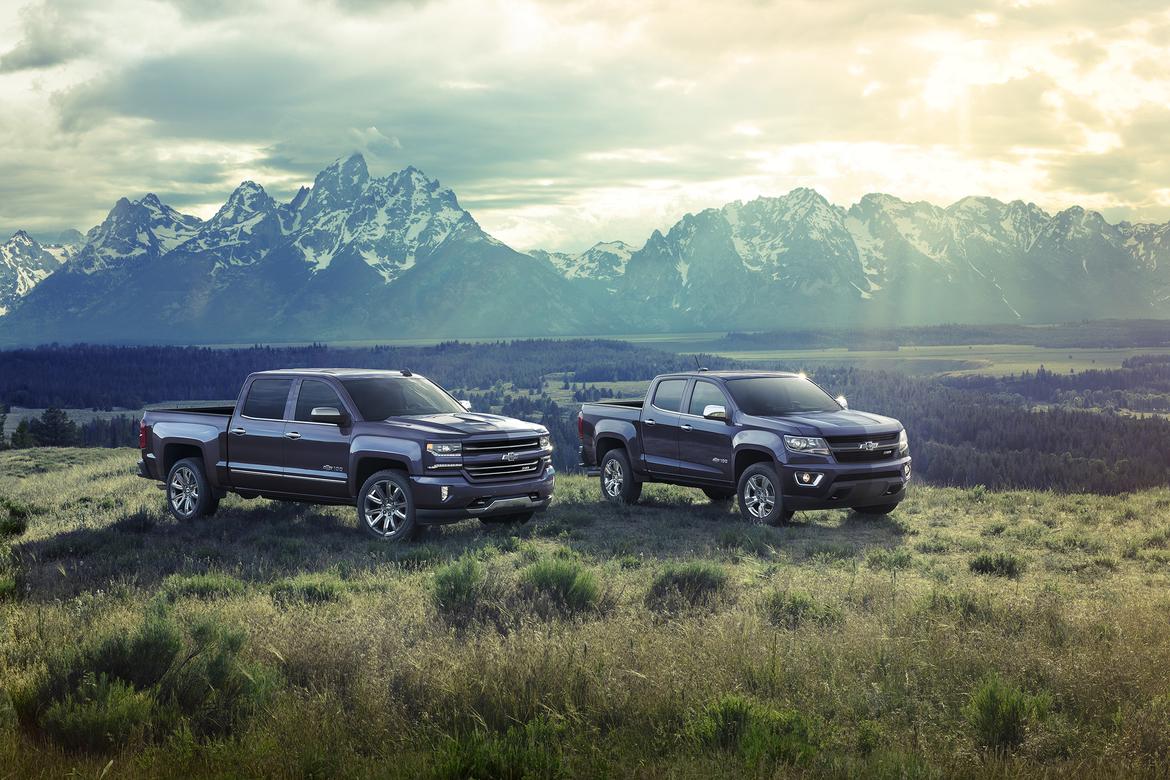 Chevrolet is celebrating 100 years of Bow-Tie-brand trucks by making Centennial Editions of both its Silverado 1500 full-size and Colorado mid-size trucks.
Ford Super Duty Limited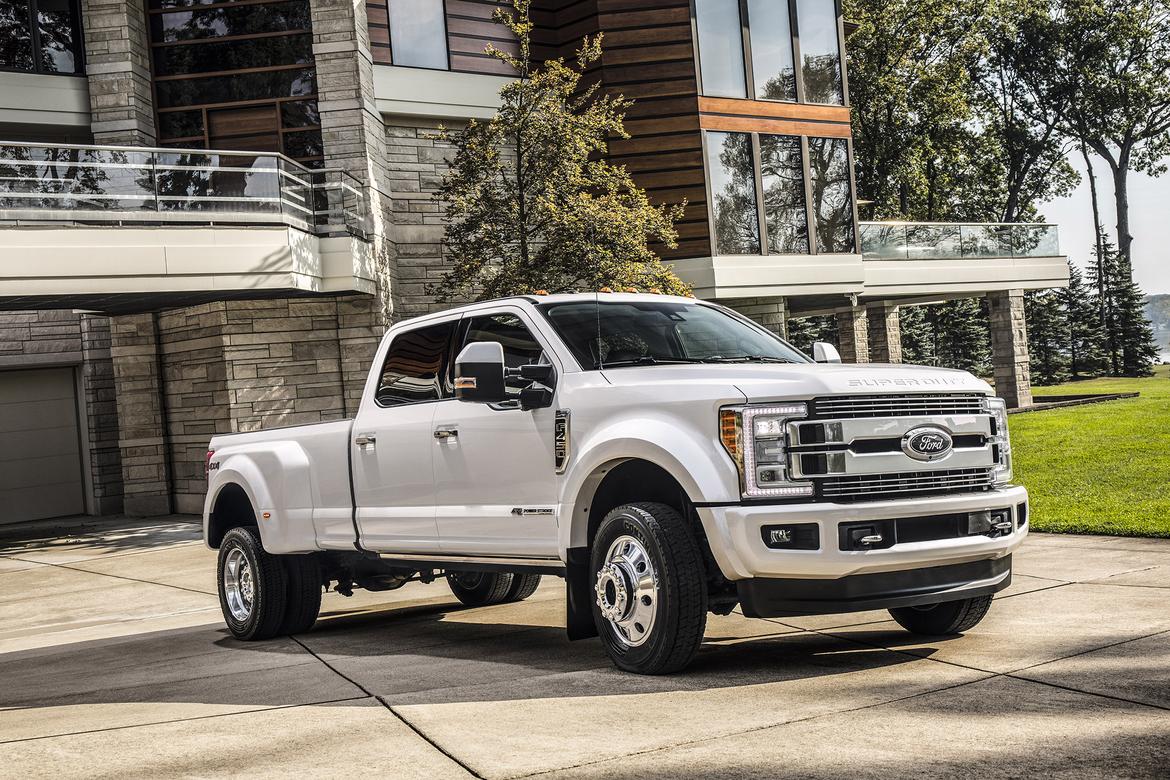 Ford is introducing its most luxurious heavy-duty truck yet in the Super Duty Limited, available as an F-250, F-350 or F-450.
Ram Laramie Longhorn Southfork Edition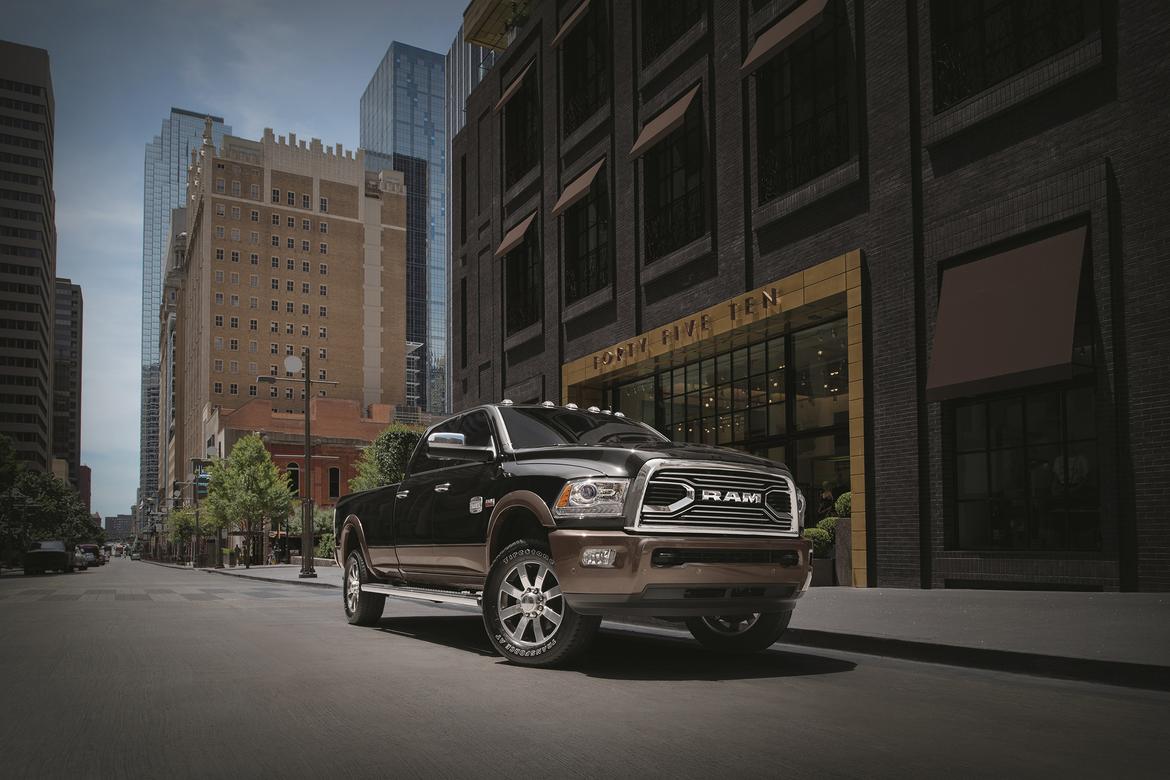 Ram offers its own take on an opulent truck with the Laramie Longhorn Southfork Edition, available on Ram 1500 and Ram 2500 models.
Ram Lone Star Silver HD
Capitalizing on the Lone Star Silver trim's popularity on 1500 models, Ram will begin offering it on heavy-duty 2500 and 3500 models, as well.