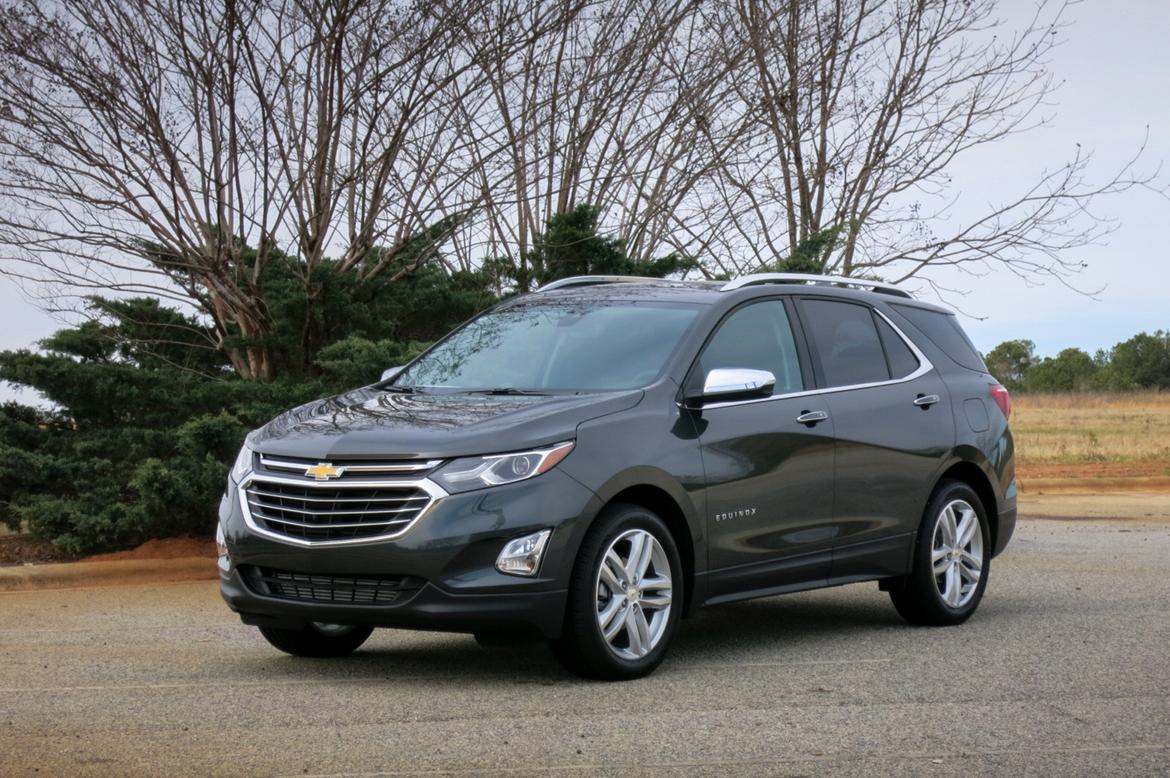 Striking Canadian auto workers at the GM plant that builds the 2018 Chevrolet Equinox have approved a new contract, averting a potential shortage of the hot-selling, redesigned compact SUV.
Related: What's the Best Compact SUV for 2017?
Get 2018 Chevrolet Equinox Details Find a 2018 Chevrolet Equinox Near You
Production is resuming at the CAMI Assembly plant in Ingersoll, Ontario, the primary source of Equinox SUVs. GM also builds the vehicle at two plants in Mexico and had threatened to shift more production there if the strike by around 2,800 workers, which began Sept. 17, dragged on.
The Equinox was Chevrolet's No. 2 seller in the U.S. in September, trailing only the Silverado pickup truck; as a result of the strike, GM had just 41 days' supply of the SUV by the end of the month, according to Automotive News. (Days' supply is how long it would take at the current sales pace to sell every vehicle already built, whether at the dealership, in a factory lot or in the pipeline between, with 65 to 70 days being typical for the industry.)
The strike was widely seen as a battle against the effects of the North American Free Trade Agreement, with Canadian workers fearing that more production would shift to lower-cost Mexico. Earlier this year, GM shifted production of the Equinox's sibling, the redesigned 2018 GMC Terrain compact SUV, from the CAMI Assembly plant to Mexico, resulting in layoffs.
CAMI workers got a 4 percent raise, bonuses and other incentives over the four years of the new contract, but failed to get their primary goal: a guarantee from GM that the plant would continue to be the primary site of the Equinox.