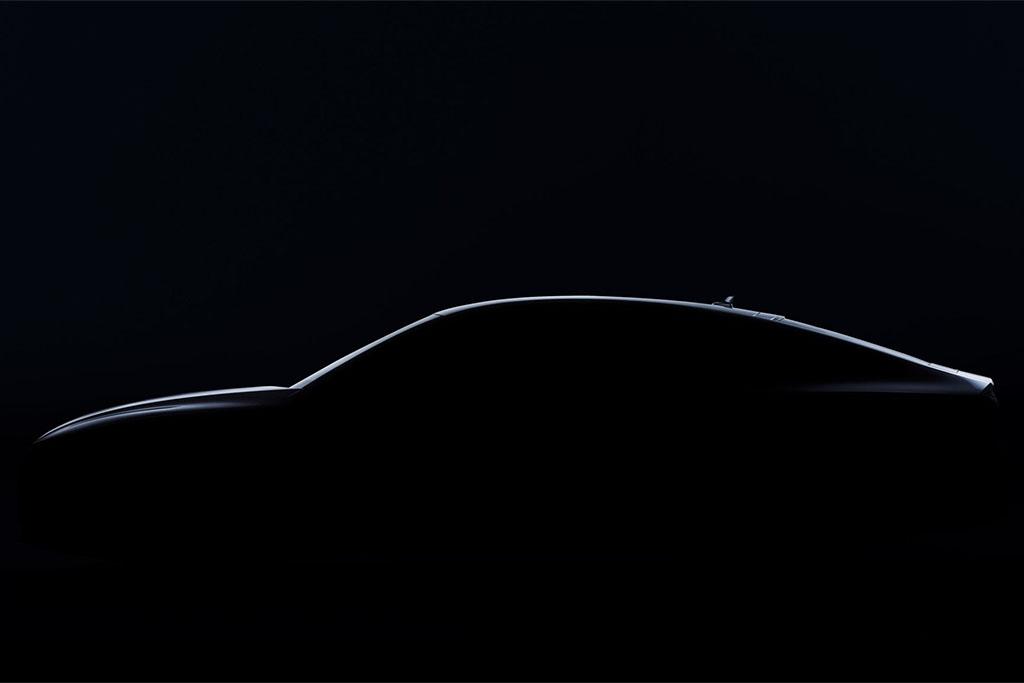 On the heels of the July rollout of its new A8 flagship, Audi has announced via social media that it will reveal details of the redesigned 2019 A7 sedan on Thursday in Europe. It also offered a teaser image of the new car.
Related: 2019 Audi A8 Review: Photo Gallery
Get 2018 Audi A7 Details Find a 2018 Audi A7 Near You
The teaser does not reveal a lot, but it does show that the A7 is not heading for a radical departure. It appears, though, that the distinctive wide, low tail of the current car is gone, sadly perhaps — though some viewed it as a droopy butt. The new A7 four-door coupe (no one, apparently, says "hatchback" at these prices) seems to have a more upright rear design akin to the new A8; maybe it also will adopt that car's Lincoln-like wall-to-wall taillights.
Audi has said that the new car would be shown later this year, so there is speculation that a public debut in the U.S. could come at the 2017 Los Angeles Auto Show late next month.
As with other redone Audis, the new A7 will ride the Volkswagen Group's new, lighter MLB modular platform, with powertrain and technology options likely to reflect some of the new A8. An S7 performance model will come later.
While the teaser image does not show a lot, Dutch outlet AutoWeek has turned up leaked images of a model-car A7 that show more below, revealing an evolutionary update with crisper lines and a more sharply defined grille.
Scoop! We hebben de volledig nieuwe Audi A7 Sportback in beeld! #scoop https://t.co/dlZcrPPKCq pic.twitter.com/YWxEI7MMqk

— AutoWeek (@AutoWeek) October 3, 2017