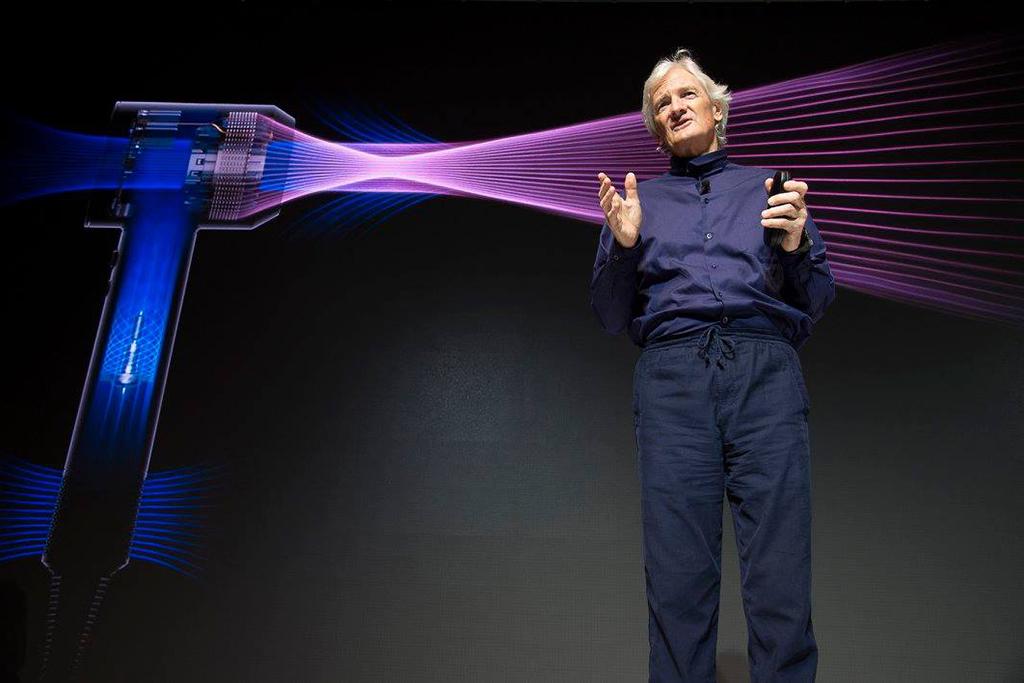 Befitting a guy who made his name on a cyclone-inspired vacuum cleaner, James Dyson is taking his namesake home-appliances company into the whirlwind that is electric vehicles.
Related: EV Roundup: Electric Bus Breaks Single-Charge Travel Record
Get 2017 Tesla Model S Details Find a 2017 Tesla Model S Near You
In an email to Dyson employees Tuesday, the British inventor and entrepreneur announced he has a team of some 400 people already working on a new EV that the company is targeting for launch by 2020. Following up with further details in an interview with The Guardian, Dyson elaborated that no prototype has been built yet, but the electric motor was ready and two different battery types were under development — allegedly more efficient than any existing in current electric cars.
"It has remained my ambition to find a solution to the global problem of air pollution," he wrote in the email. "We finally have the opportunity to bring all our technologies together into a single product. Rather than filtering emissions at the exhaust pipe, today we have the ability to solve it at the source."
Dyson was at pains to clarify that the green-car movement isn't something he just got sucked into. The company was working on diesel exhaust filters in the early '90s, acquired Michigan-based battery-tech startup Sakti3 in 2015, and has hired former Tesla and Aston Martin executives. Perhaps most evident of its ambitions, Dyson announced in February that it would be creating a 517-acre campus outside of London dedicated to robotics, batteries, vision systems and artificial intelligence.
Though he wouldn't release details on account of "fierce competition in the auto industry," Dyson did say that the car — in which the company is now investing around $2.7 billion — will be "radically different" and "all about the technology."
It will also likely be priced for those with money to blow. "Maybe the better figure is how much of a deposit [customers] would be prepared to put down," Dyson said.
A 2020 entry would place Dyson right in the thick of an EV market that is expected to nearly triple from its current market share. But in addition to the basic obstacles of car creation — for one thing, a bladeless hand dryer ain't exactly an emissions-free vehicle — Dyson will have to solve for battery-grade lithium shortages and charging station limitations, not to mention competition from Tesla, Aston Martin and a host of other industry giants. Stay tuned to see if it succeeds — or if this is just a lot of hot air.