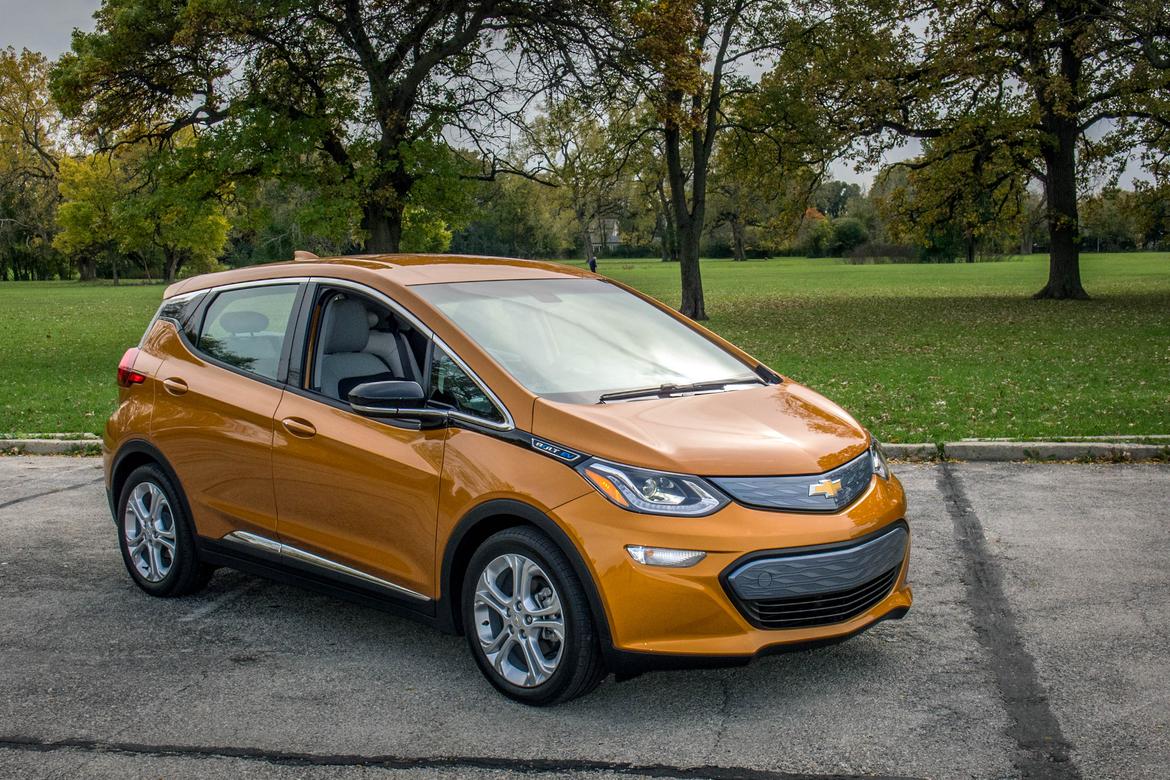 — GM has provided more details on its plans for a zero-emissions future, with Executive Vice President of Product Development, Purchasing and Supply Chain Mark Reuss stating that "General Motors believes in an all-electric future." On the near horizon, GM has committed to introducing two new all-electric vehicles within the next 18 months, springboarding off of what the automaker learned from the launch of the Chevrolet Bolt EV this year — the first of a promised 20 new all-electric cars to launch by 2023.
Related: Is Coast to Coast in an Electric Car Currently Viable?
Get 2017 Chevrolet Bolt EV Details Find a 2017 Chevrolet Bolt EV Near You
GM also indicated that it thinks the future will not only include battery-electric technology but hydrogen fuel-cell electric vehicles, as well. Those vehicles offer quicker refueling capabilities, helping them to better meet the practical needs of drivers.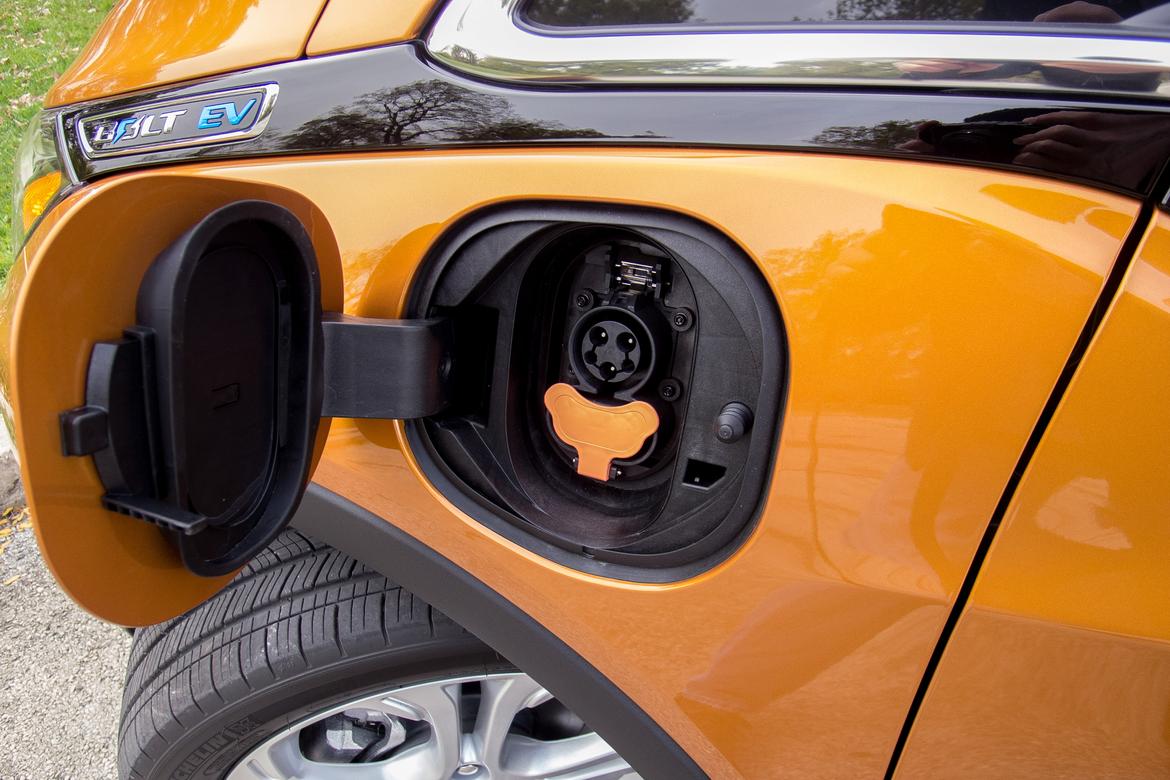 Beyond consumer vehicles, GM also introduced the Silent Utility Rover Universal Superstructure, or SURUS. The platform is a fuel-cell-powered, four-wheel-steer concept that is built on a heavy-duty truck frame and driven by two electric motors. SURUS is designed to serve as the underpinnings for delivery vehicles, trucks or even applications like an ambulance.