— Mazda fans know the Japanese automaker periodically releases styling concepts that set the stage for a generation of vehicles to follow. Eleven years ago, it was Nagare. Four years after that, Kodo debuted. Now the automaker says it will show a concept at this month's Tokyo Motor Show 2017 that demonstrates "the direction of the company's next-generation design" and "a more profound expression" of Kodo.
Related: Is 2017 Mazda CX-5 Luxe for the Bucks?
Mazda released a teaser image of the concept, which depicts a low-slung sedan with a long hood, hard-edged tail and prominent horizontal bodywork across the beltline — elements similar to the Kia Stinger, which is a good place to start. Mazda's Shinari concept, which launched all things Kodo, had similar proportions but flared fenders and a more gradual tail. If the teaser image is any indication, Kodo's next stage will alter both elements.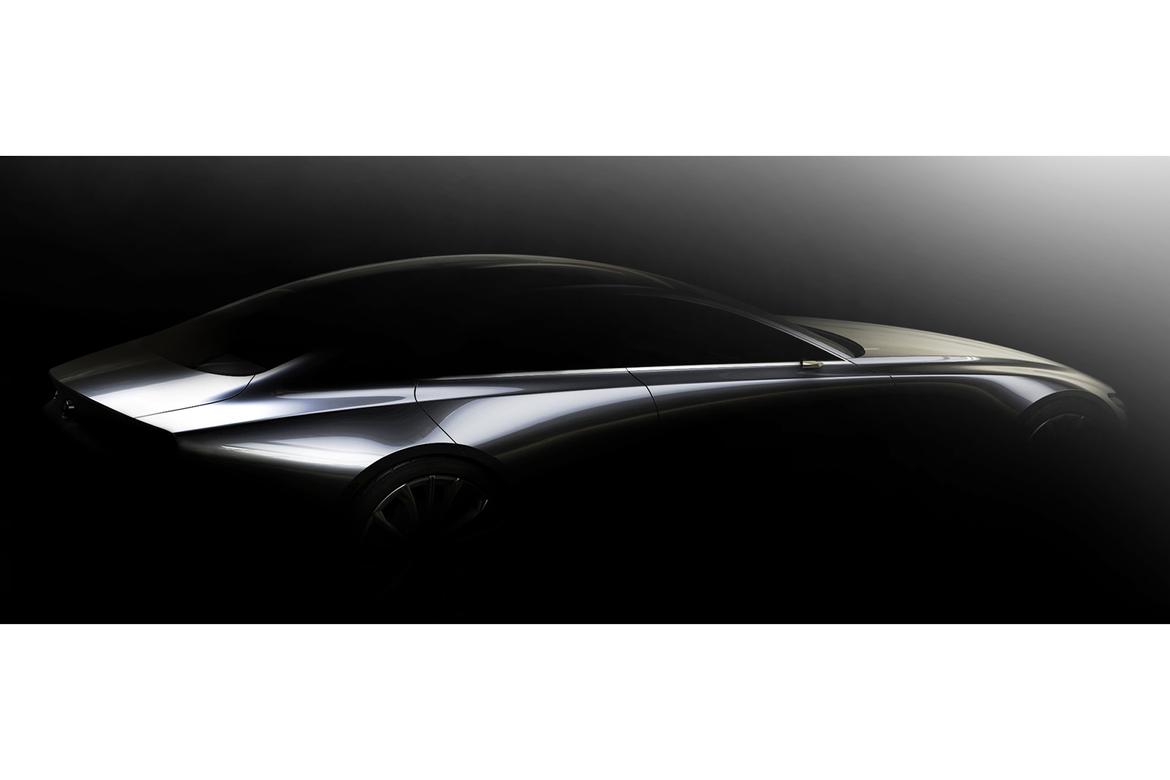 Mazda said it will also debut a small hatchback concept at the show. Teaser images showed a dramatically raked rear window and a diving character line from the door handles to the front wheels. The concept could portend the next Mazda3, the current generation of which dates back to late 2013.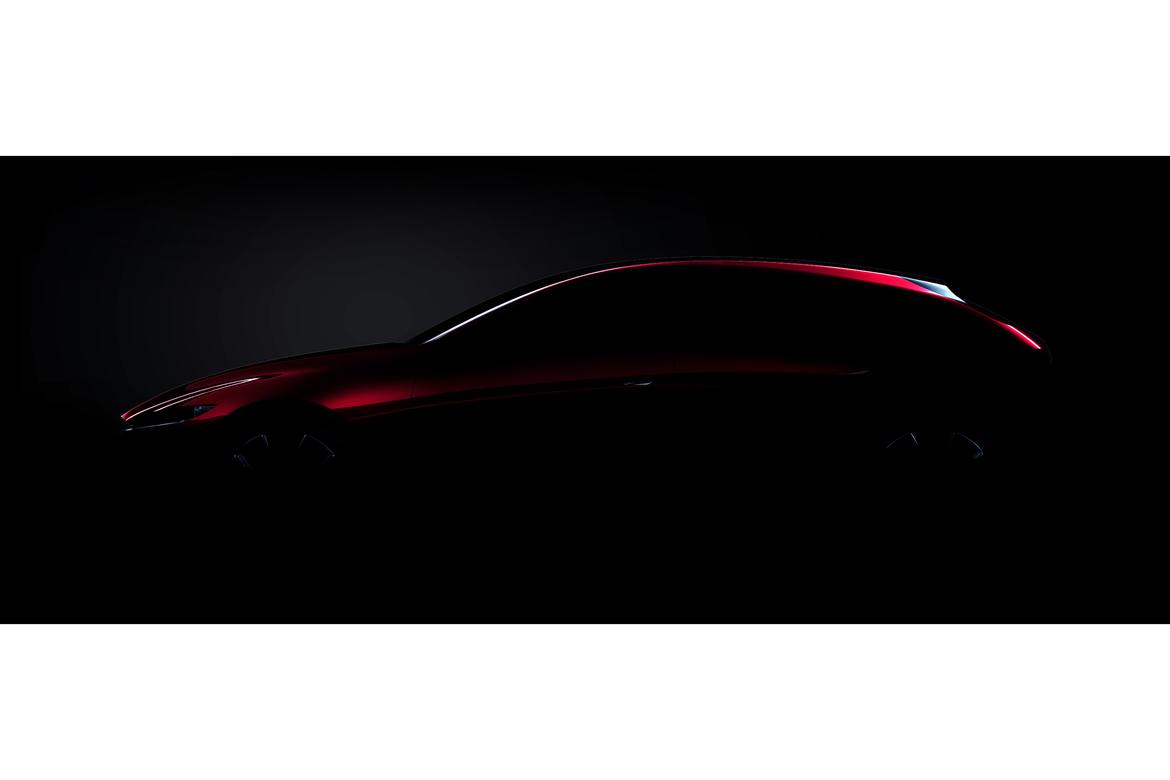 Get 2017 Mazda Mazda3 Details Find a 2017 Mazda Mazda3 Near You
Mazda will also show the next generation of its SkyActiv gas Used Engine . Tokyo Motor Show 2017's press days are Oct. 25-26, so expect more news then.