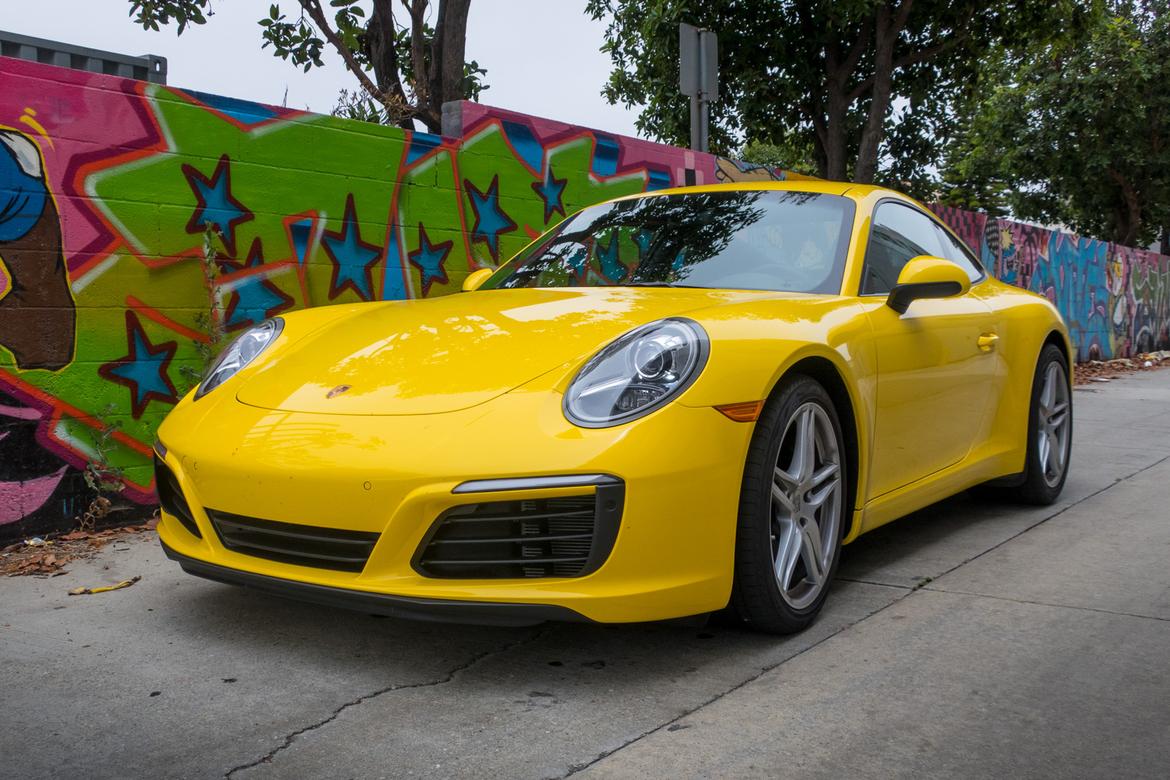 Residents of Atlanta will be the first to try Porsche's new subscription-based car service, Porsche Passport — for a mere $2,000 a month, or $3,000 if you'd like to have access to even more vehicles. Oh, and don't forget the $500 "activation" fee. And, according to Bloomberg, Porsche Passport will initially be limited to 50 people.

Related: Cadillac Launches Subscription Service
Get 2017 Porsche 911 Details Find a 2017 Porsche 911 Near You
Interested parties will also have to submit to background and credit checks to ensure no riffraff (and, hopefully, no Riff Raff) will be part of the program. At least tax, registration, maintenance, detailing and insurance are all covered by the fee.

What will forgoing (checks calculator) 18 to 26 years of a Netflix HD streaming subscription for that first month and activation fee get you? The "cheaper" $2,000-a-month Launch plan "includes on-demand access to eight model variants such as the 718 Boxster and Cayman S, as well as the Macan S and Cayenne."

Stepping up to the $3,000-a-month Accelerate plan actually gets you access to 911 models, including all models in the Launch plan plus "22 model variants such as the Porsche 911 Carrera S, the Panamera 4S sports sedan, the Macan GTS and Cayenne S E-Hybrid SUVs."

While those are all admittedly enjoyable to drive, notably absent from the model lists are any of the crazier models Porsche makes, like the 911 Turbo (or GT3 or GT2 RS). Getting into some older models Porsche may have at its Atlanta headquarters would also make the price a bit more palatable.

Building a new 911 GT2 RS to my specifications and then putting 20 percent down yields an estimated monthly payment of more than $4,000 (only $74,108 due at lease signing!) for just one car, so maybe there are those who will be interested in access to multiple, tamer Porsches.

If you've got the money to spend on this but are wavering, perhaps consider Cadillac's cheaper Book service and donate the extra $500 to $1,500 to a deserving charity. Or me. Either/or, really. Totally up to you.