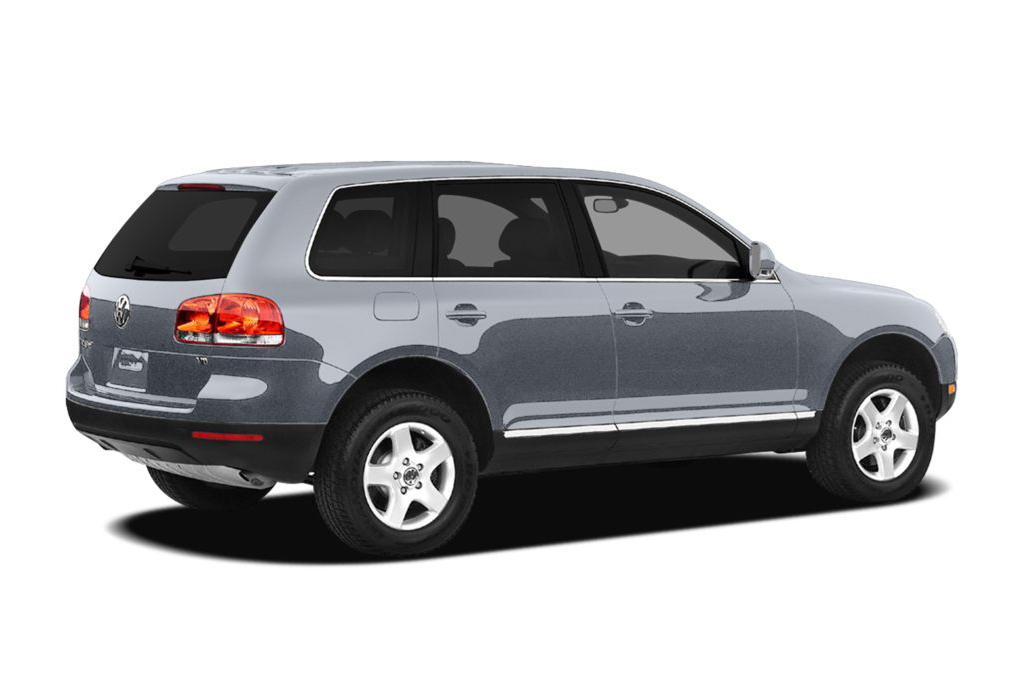 Vehicles Affected: Approximately 74,000 model-year 2004-07 Touareg SUVs equipped with gas-powered Used Engine
The Problem: The fuel filter flange may crack and allow fuel to leak out, increasing the risk of a fire. This is an expansion of a previous recall.
The Fix: Dealers will inspect the fuel filter flange and replace it if cracks are found. If no cracks are found, a protective cover will be applied to the fuel filter to prevent cracks from forming. Both repairs will be made for free.
What Owners Should Do: Volkswagen says parts are not yet available but owner notification will begin Nov. 19. A second letter will be mailed to owners when parts become available.
Owners can call the automaker at 800-893-5298, the National Highway Traffic Safety Administration's vehicle-safety hotline at 888-327-4236 or visit www.safercar.gov to check their vehicle identification number and learn more.
Need to Find a Dealer for Service? Go to Service & Repair to find your local dealer.
More Recalls