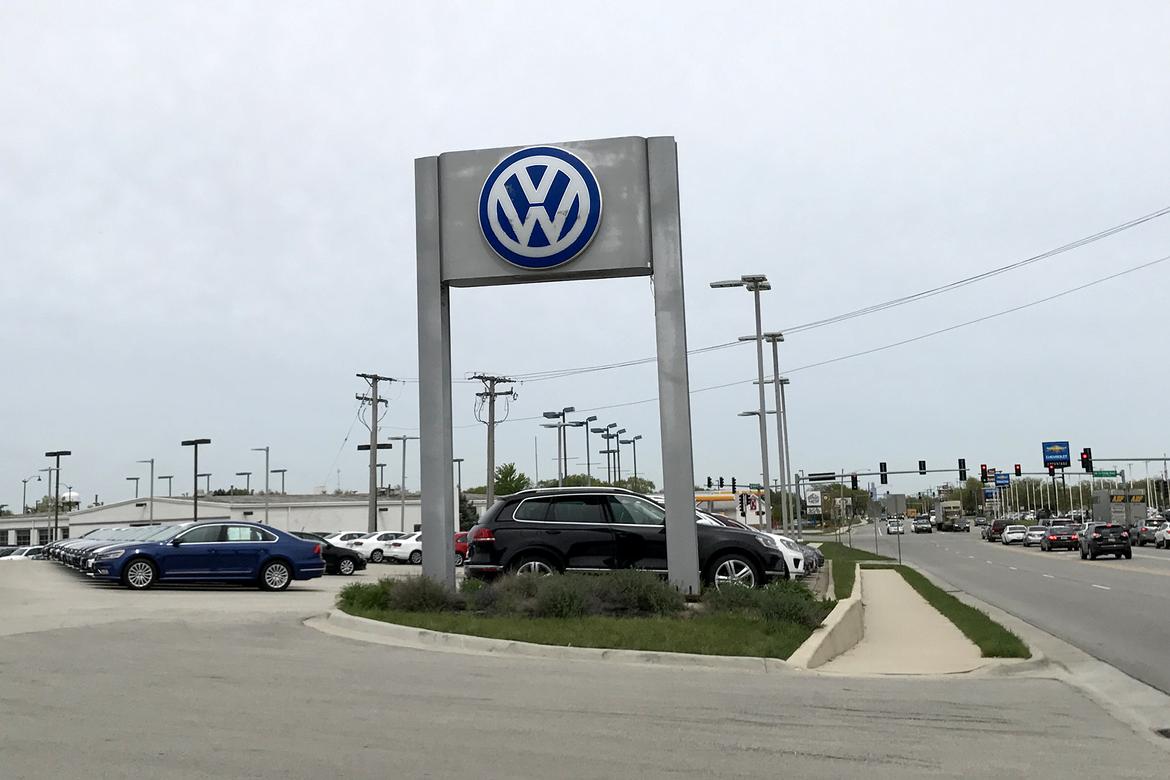 — Remember when Volkswagen announced a six-year, 72,000-mile bumper-to-bumper warranty for the new Tiguan and Atlas SUVs? Now the German automaker will expand the provision to almost all its U.S. lineup for 2018. Dubbed the "People First Warranty" — an allusion to VW's 80-year heritage as the People's Car Company — the provision puts VW's policy among the best warranties for 2018.
Related: What's the Best New-Car Warranty for 2018?
The Jetta, Passat, Beetle and almost all the Golf family — including the Golf, Golf Alltrack, Golf SportWagen, Golf GTI and Golf R — join the new Atlas and redesigned Tiguan SUVs with six years or 72,000 miles (whichever comes first) of bumper-to-bumper and powertrain coverage for the 2018 model year. That's double the bumper-to-bumper warranty and one more year of powertrain coverage compared with Volkswagen's 2017 models. Roadside assistance for 2018 remains three years or 36,000 miles.
The Atlas and Tiguan are on sale now. VW spokeswoman Jeannine Ginivan said the rest of the 2018 lineup should start to hit dealerships this week, with the Passat and Jetta coming first.
Get 2018 Volkswagen Tiguan Details Find a 2018 Volkswagen Tiguan Near You
Ginivan said Volkswagen will discontinue the coupelike CC sedan after 2017, while the prior-generation Tiguan Limited will continue for the 2018 model year and get the expanded coverage. That leaves the electric e-Golf as VW's only 2018 model without the longer warranty. (Info on the 2018 e-Golf's warranty wasn't immediately available; Ginivan confirmed it wouldn't get the 72,000-mile policy, but said its terms would come later in the year.)
The policy should lift resale values for 2018 models — important for owners after the automaker's reputation-damaging diesel scandal — because it's fully transferrable to subsequent buyers. By contrast, the benchmark 10-year powertrain warranties from Genesis, Hyundai, Kia and Mitsubishi drop considerably after the first owner.