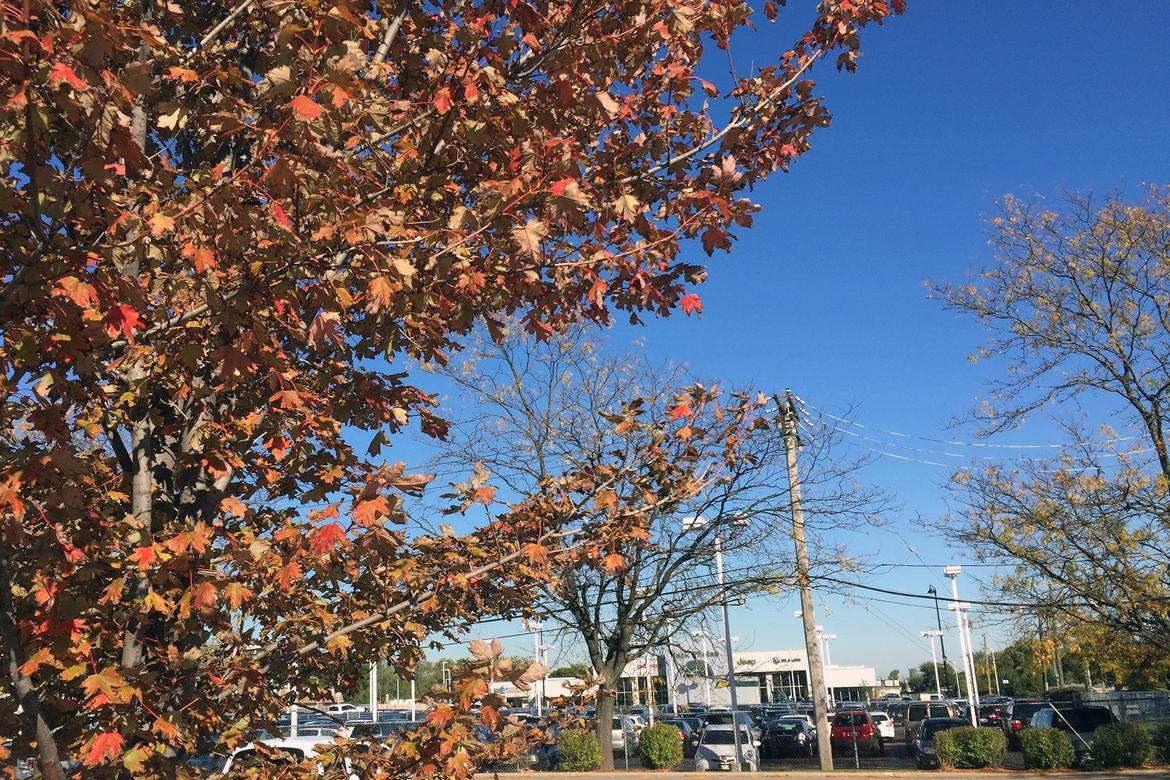 As September turns to October and we enter the heart of fall, many new-car deals trailing the month's Labor Day frenzy get ready to expire. If you're interested in taking advantage of incentives on outgoing models or out-of-fashion body styles, now's a good time for it — but get yourself educated before you head out to do your dealing with our shopping guide below.
Related: What's the Best New-Car Warranty for 2018?
What car should I buy? That depends on a lot of factors, but our reviews can help. Check out our recent additions:
Pickup trucks: 2017 Nissan Titan XD King Cab, Ram 3500

SUVs: Volvo XC60, Volkswagen Tiguan, Chevrolet Equinox, Alfa Romeo Stelvio, Dodge Durango SRT, Jeep Compass

Sedans: Lexus LS 500 and 500h, Hyundai Sonata

Fuel sippers: Honda Clarity Plug-In Hybrid, Hyundai Ioniq Electric, Nissan Leaf

Coupes: Dodge Challenger Mopar '17, Audi A5

Hatchbacks: Porsche Panamera 4S

Sports cars: Porsche 718 Boxster
Anything I should wait for? The redesigned 2018 Toyota Camry is currently hitting dealers, and Ford has some updates on the F-150 coming this fall.
Which cars have the best deals right now? Check out our top deals for what's left of September — right now is about all the time you have left. As always, your discounts may vary, so check with your dealer for specifics.
Should I buy new or used? Read up on the pros and cons of each. If you go used, review our used-car buyers' checklist and consider whether you want a certified pre-owned car.
How much can I afford? Read our primer. Then use our Price Comparison Tool while you shop to find what's right for you.
Should I finance, lease or pay cash? That depends, but this might help you decide.
How do I get the best lease rate? Bone up on common lease terminology, plus our tips.
How do I get the best financing rate? Our game plan lays out some advice. While you're at it, here's what you need to know about auto loans and what you'll need to get one.
Anything I shouldn't do when I'm at the dealer? Yep. Avoid these pitfalls.
Should I get an extended warranty? That depends. Here's what you need to know.
How do I sell or trade in my old car? Learn how to prep your car before you sell it to a dealer, how to trade it in and how to deal with taxes and other considerations. If you still owe money on your old car, read this. Finally, if you want to sell it private party, here's how to create the picture-perfect ad and how to seal the deal.