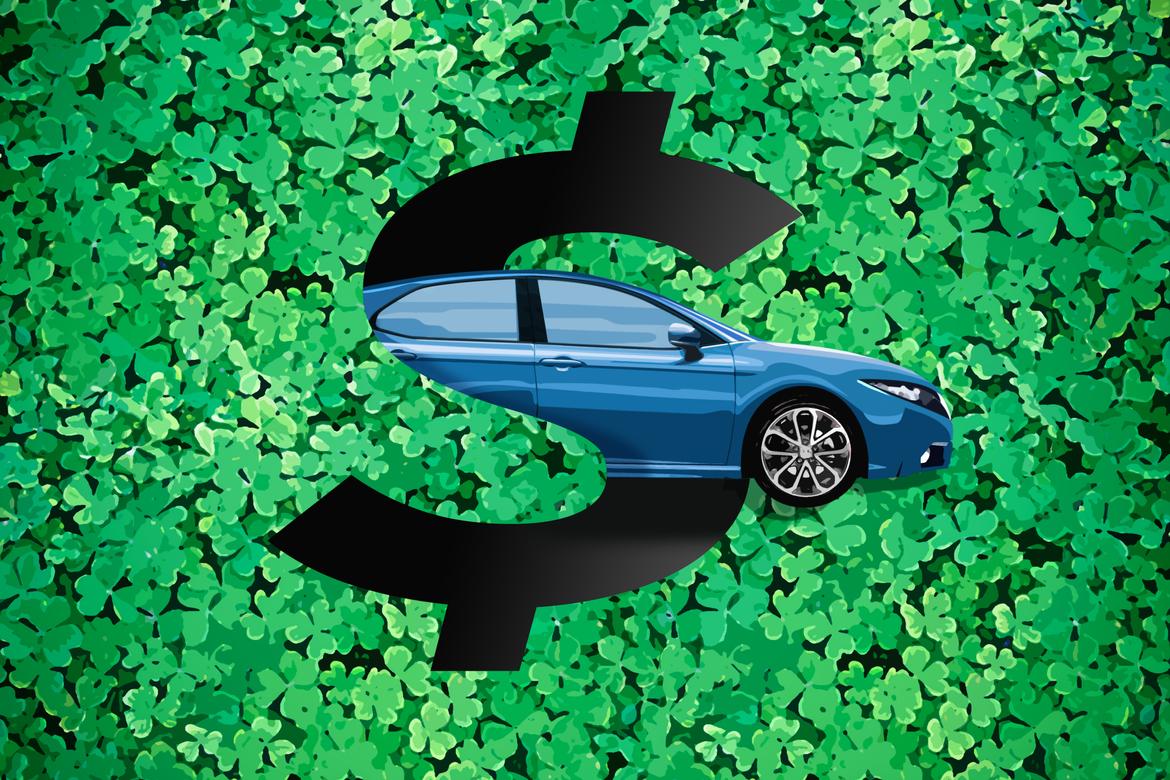 shoppers in search of that ideal ride at a discount may need more than the luck of the irish this month. march has historically been one of the most difficult months of the year to find deals, and it doesn't help that the opportunity for deals has trended downward recently; february was the eighth straight month that automotive incentives dropped, according to j.d. power.
even so, a little digging reveals that while pickings are slim, discounts do exist — and not just for sedans. check out what we found for march below.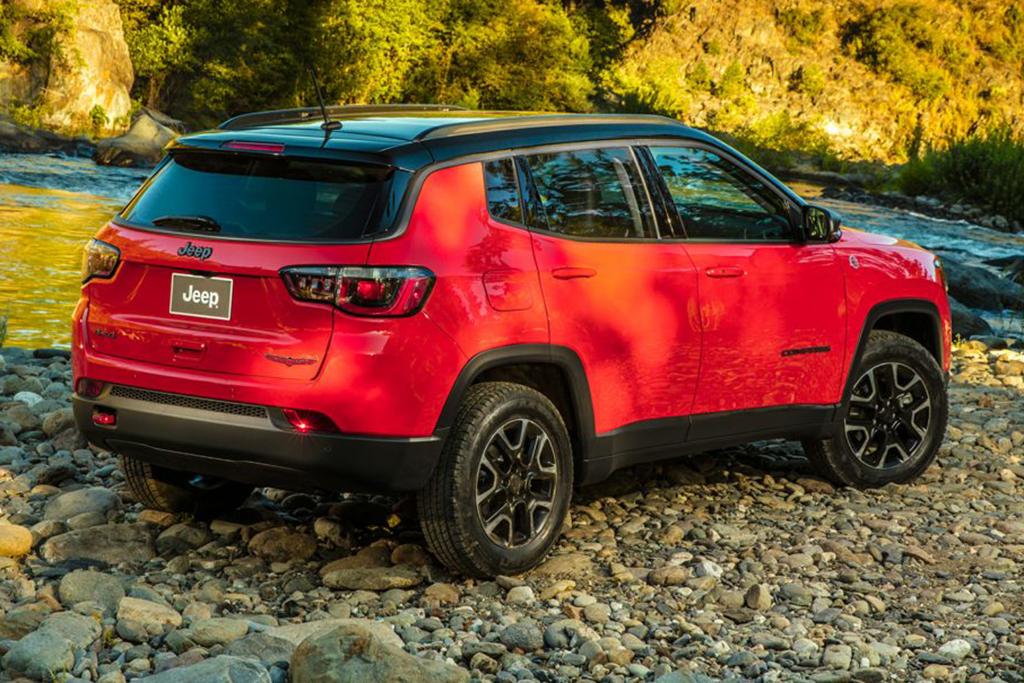 how much can i save? depending on trim level, enough to point you in the direction of your nearest jeep dealer. compass sales dropped like a blarney stone by some 25 percent year-over-year in february, though that was versus a very good year-ago month. still, the small suv averaged 76 days on dealer lots in february 2019, considerably more than the month's overall weighted average of 49 days. now through april 1, jeep is offering $1,500 to $3,500 off, depending on trim and region. in some cases, shoppers who finance through jeep parent fiat chrysler automobiles can receive extra discounts.
what about discount financing? now through april 1, creditworthy shoppers can get zero percent financing for up to 36 months with up to $2,500 off for certain trims and regions, if you finance through fca.
didn't you give the compass a last-place finish in its most recent challenge appearance? good memory. we weren't necessarily mad at it, just disappointed. jeep last redesigned the compass in 2017, but the suv suffered out of the gate with a weak powertrain and shortage of interior space. on the other hand, the compass is potent off-road — particularly in trailhawk trim — and its uconnect multimedia system is one of the best in the business. it's all in your priorities.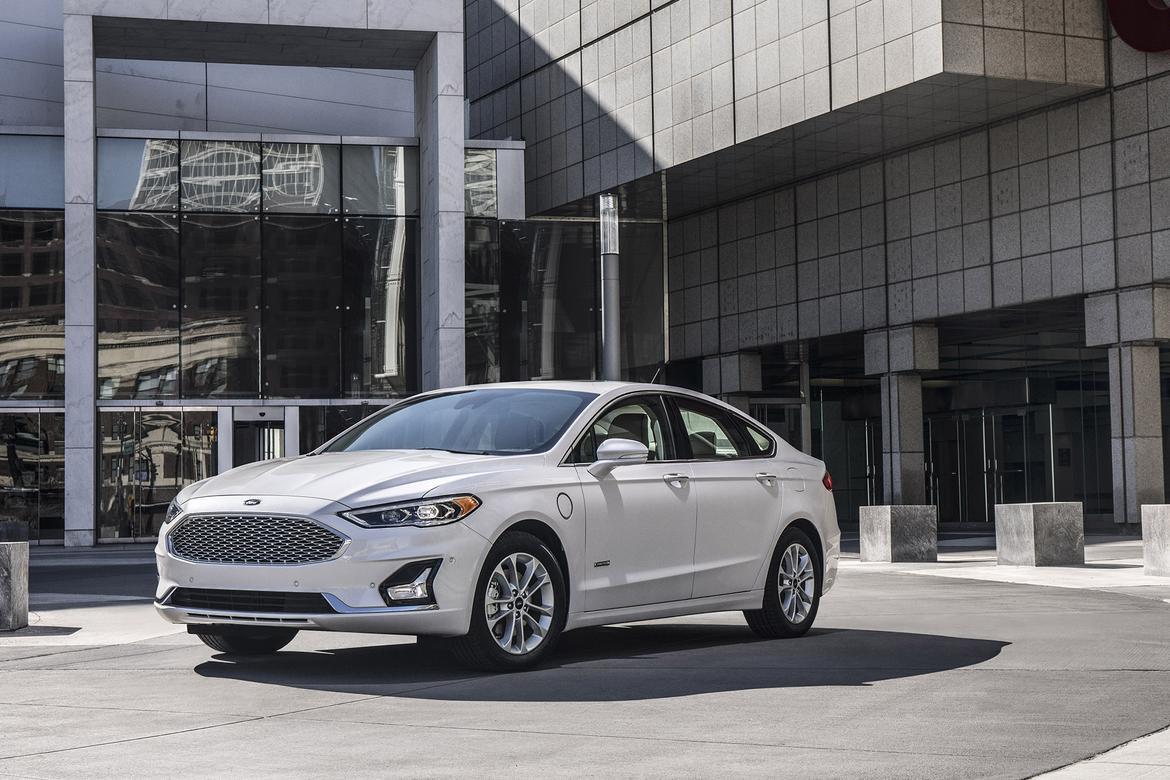 how much can i save? trim level depending, enough to buy a bulk supply of lucky charms you ate for breakfast. fusion sales fell 18 percent year-over-year in february, per automotive news' estimate, as gas versions of the family sedan averaged 60 days on dealer lots — much higher, interestingly, than the hybrid and energi plug-in versions. now through april 1, shoppers can save $2,000 to as much as $4,500 off the non-hybrid fusion depending on the trim level.
what about discount financing? now through april 1, shoppers can get 2.9 percent financing for up to 84 months if they finance through ford.
i think i'm going to hold out on buying one until the 2020 fusion arrives. you might want to reconsider your options, then. in its push to increase pickup truck and suv offerings, ford has opted almost entirely out of the car market for 2020; that means no more forthcoming fusions. if your heart is set on one, the time to strike will be anytime from here on until they're gone.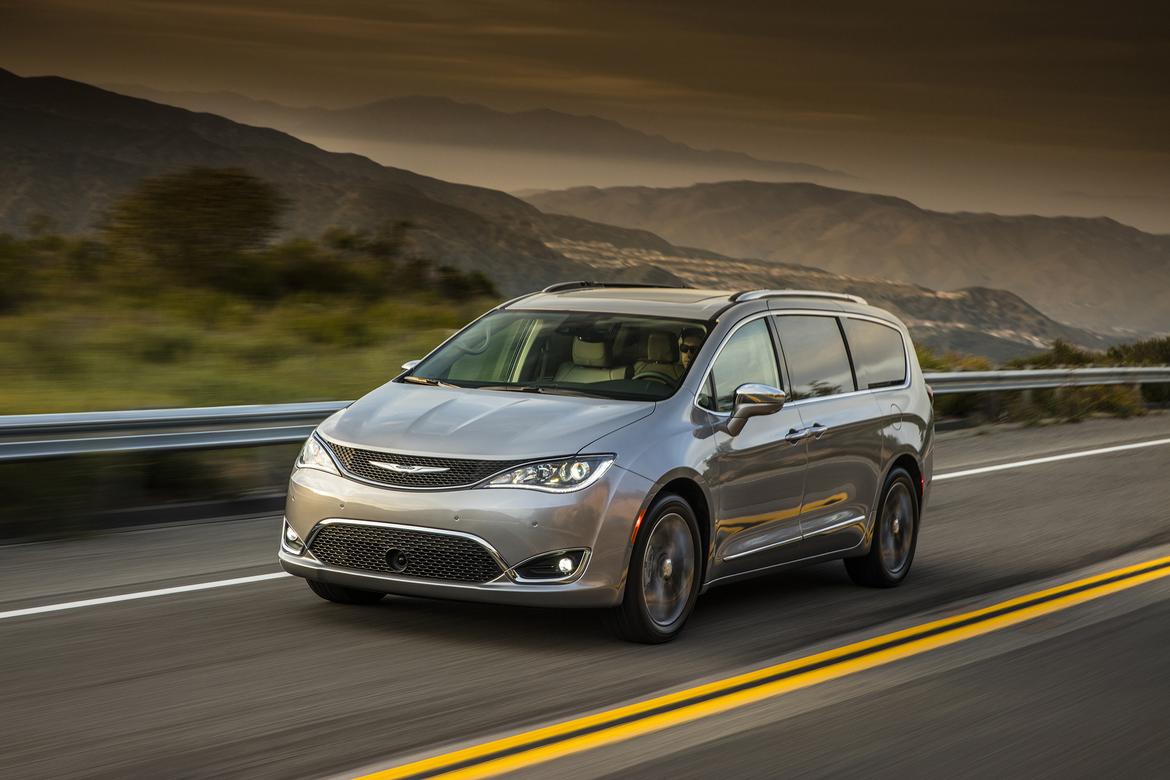 how much can i save? enough to buy yourself some new bagpipes (just mind the extra ballast). pacifica sales fell nearly 32 percent in february — again, versus a strong year-ago month, but gas versions of the minivan still averaged 74 days on dealer lots in february 2019. now through april 1, shoppers can save $750 to $3,250 depending on trim and region. in most areas we surveyed, those who finance through fca can get an additional $500 to $1,000, depending on trim and region.
what about discount financing? now through april 1, chrysler is offering zero percent financing for up to 36 months, plus a cash allowance beyond that, if you finance through fca.
it's 2019. why would i want a minivan for my family when i can stuff them in a three-row suv like everyone else? there are enough reasons to think about a pacifica in particular that we named it our family car of the year for 2019 ... and 2018 ... and it was our best of 2017. safety? it's been either a top safety pick or top safety pick plus for the insurance institute for highway safety every year. interior appointments? try the lauded uconnect multimedia system, stow 'n go seating and a built-in vacuum cleaner. there's even a hybrid version if you want to venture that way. the reasons are many, and excuses few. and wouldn't you rather find your car easily in the parking lot of your local bagpipes shop?
editor's choice: hyundai sonata
how much can i save? a sizable amount. as with other sedans, the sonata suffered in february — though unlike, say, the fusion, sonata sales fell a mere 3.3 percent as gas versions of hyundai's mid-size sedan averaged 75 days on dealer lots. now through april 1, hyundai is offering $2,250 to $2,500 off model-year 2019 sonatas.
what about discount financing? now through april 1, hyundai is offering 0.9 percent financing for up to 60 months. as with the others, hyundai has sweetened this deal — in this case, with an additional $500 off — if you finance through its credit arm.
wasn't the sonata involved in a massive recall earlier this year? yes, but the used engine -at-large-1420757087766/">issue regarding turbocharged used engine potentially catching fire is for earlier model years of the car — 2011-14, specifically — and has nothing to do with the 2019 model. indeed, there are no recalls out for the 2019 sonata so far.
the returnees
we focus on cars new to the list or ones we haven't highlighted in the past few months. but a few cars from recent months still have deep discounts in march:
how we look for deals
to look for march deals, we considered sales through february among the top 100 best-selling cars, specifically eyeing models whose sales underperformed the market. we also looked at days-to-turn data from february, which measures how long it takes on average for dealers to sell a given car. both factors illustrate february's slow sellers, cars on which dealers could be more willing to cut a deal.
finally, we looked at factory cash discounts and low-interest-rate financing offers that are especially high for the price of the car. after all, $3,000 is a lot more on a ford escape than a ford expedition.
sales and incentives data come from automotive news and automakers' websites, while days-to-turn data come from j.d. power. remember, our numbers are current as of publication for the markets we survey (generally atlanta, chicago, denver, houston, los angeles and new york). they reflect advertised customer discounts, not unadvertised factory-to-dealer cash. discount financing typically requires qualifying credit, too, and incentives may vary by region and trim level; automakers may also change them later in the month. in sum: your discounts may vary, so check with your local dealer for specifics.
's editorial department is your source for automotive news and reviews. in line with 's long-standing ethics policy, editors and reviewers don't accept gifts or free trips from automakers. the editorial department is independent of 's advertising, sales and sponsored content departments.