Used GMC Engines
We have thousands of cheap used GMC Pickup Truck Engines and used GMC Van Engines. They're ready to ship. Your used GMC Engine ships FREE to US and Canada with REAL-TIME tracking. Have your VIN and the shop address handy when calling.
From an Acadia Crossover to a Yukon Denali, reliable used GMC Engines are available for those sold from late 90s, like the C/K Series GMC and units for later models, like our low-mileage Next Generation Sierra Denali Engines in stock. Warranties are available. Money-back guarantees come on select units.
If you have higher performance expectations or yours is an aged model, we offer rebuilt GMC Engines or remanufactured GMC Engines tooled to last another lifetime. Multiple quotes are FREE from a courteous rep. Don't worry. We can find a used Truck Engine or a used Van Engine that fits your budget.
FREE Shipping
FREE Quotes
FREE Real-time Tracking on Orders
Welcome to AutoUsedEngines.com, American owned and operated. For thirty years, we have quietly become the top provider of used powertrain and drivetrain components for individuals and DIYers. Connect with us. Send us your VIN. Tell us what you're looking for. We have a dynamic inventory of used Auto Engines of every capacity for any model from about year 2000 of manufacture to recent models.
30 Years Experience
Family-Owned and Operated
Superior Service
1-888-289-0076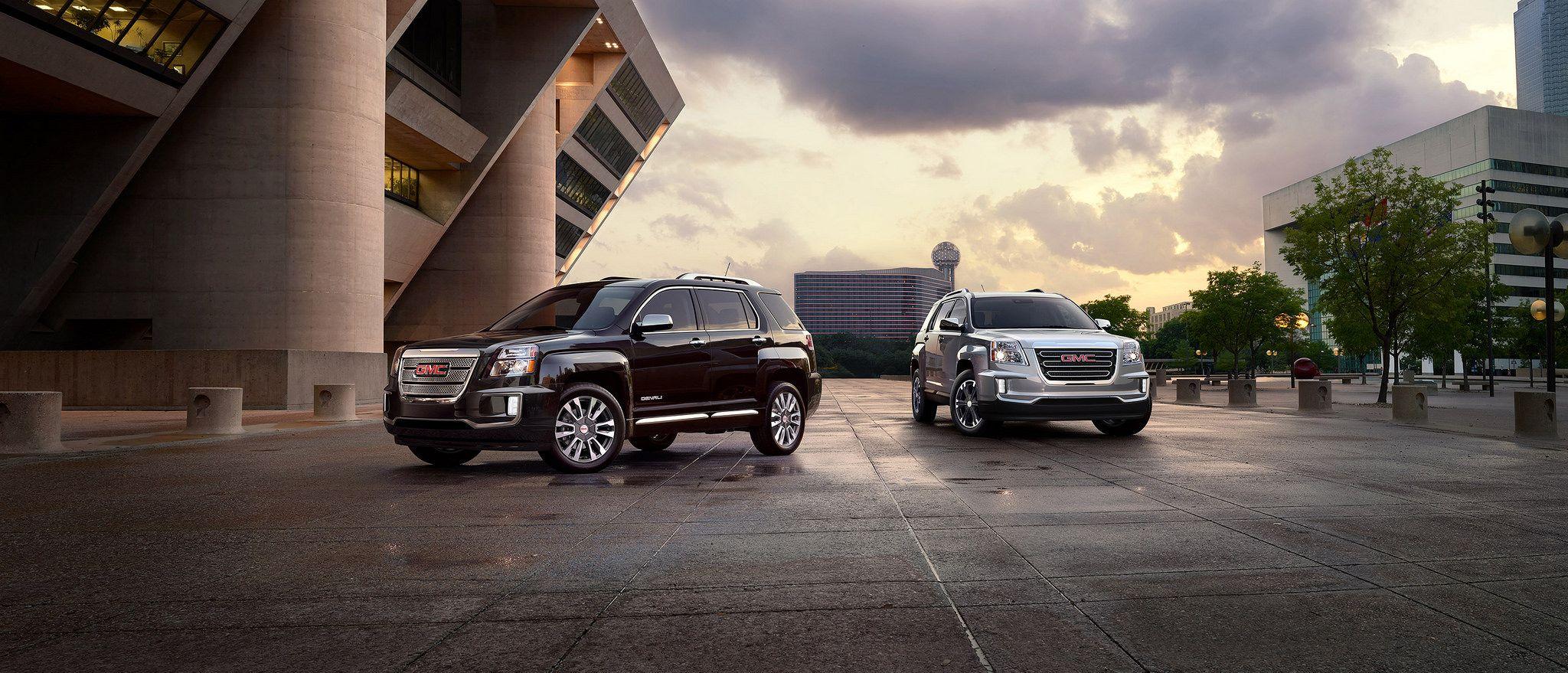 Used GMC Engines For Sale
Our stock includes replacement mid-sized Pickup Truck Engines, like those for the GMC Canyon or Chevrolet Colorado whose smaller 2.5 L engines were manufactured under a joint venture with GM and Isuzu. These were part of Isuzu I-Series trucks. The 2.0 L is a 4jK1, Isuzu J Engine and is remanned to its original output to pull that payload.
That's only one Engine within this series. Others sold include a Vortec 2800, like a used LK5 straight-4 Engine with DOHC that fits both the Canyon and the Colorado but also found under the hood of an Isuzu I-280. As in these examples with only one model, your options are infinite and the prices are cheap.
Reliably Sourced
Expertly Tested
Remanufactured In-House
We get frequent requests for the small block LS Engine, a used GMC Envoy Engine replacement, because its manufacture had such a short life. GM issued either a Vortec 4200 V8 straight-6 gasoline Engine or a Vortec V8 LM4 Engine for the Envoys. This beast should be romping at 290hp and 325lb ft of torque. It may be what you need if you drive a Chevrolet TrailBlazer EXT, a fantastic Chevrolet SSR or a Buick Rainier luxury SUV.
Also in stock are L33 Engines. This is another Vortec 5300 but with aluminum blocks. This one has a special cam shaft, so have your VIN handy. If you drive an unmodified 4WD Chevrolet Silverado 1500 or 4WD GMC Sierra originally sold between 2005-2007, this V8 Engine is yours. For compact SUV Engines and those for light-duty rucks, we have tens of thousands of set aside ready to ship, like the Ecotec I4 Engines.
Used Terrain Engines
Used TopKick Engines
Used Vortec Engines
We'd be remiss if we failed to mention used Chevy S-10 Engines for 2nd generation or younger. The 2nd gen included standard GM 122 Engines, L43 OHV truck Engines with flex-fuel. Later upgraded versions are GM LB1 and LB4 Engines with ratings beginning at 155hp.
The L35 CPI engines were manufactured for 1995 and later model year S-10 models. The LF6 Engines followed these. Later, they introduced the quieter GM LU3 and LG3 Engines commonly found in the likes of a GMC Safari and the GMT900 Silverado as well as Sierra pickup trucks and some GMC vans. All rebuilt and remanned Engines have been restored to original outputs.
Used GMC S-Series Engines
Used Sierra Engines
Used Silverado Engines
Our dynamic inventory is endless. Anything related to GMC powertrain or GMC drivetrain, we have it. The only thing that's missing is your VIN. Which vehicle do you drive?
Used Van 3500 Engines
Used Van 1500 Engines
Used Canyon Engines
We generally omit units manufactured under General Motors Truck but include all models branded GMC while sold under General Motors Company. This includes many from the late 90s, like later model Chevy S-10 Blazers and the Chevy TrailBlazer. If you arrived here after searching for a Chevy S-10 Blazer, that's because it is the rebadged version of the GMC Jimmy. Call with your VIN. We'll sort it out quickly.
Used Sierra Denali Engines

1-888-289-0076